Welcome to Cupertino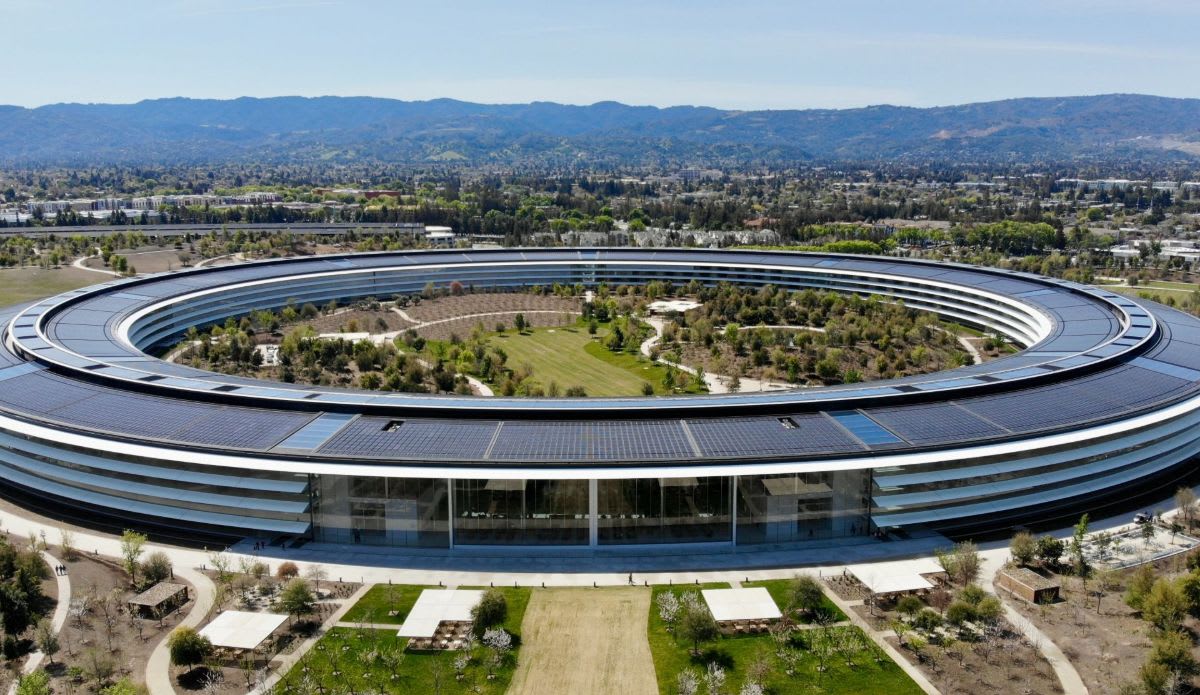 Cupertino is a Silicon Valley hub and one of the United States' most affluent and well-educated communities. Extending into the Santa Clara foothills to the west of San Jose, Cupertino is renowned for its outstanding public schools, diverse population, small-town community feel and for being the headquarters of Apple.
Real estate within Cupertino ranges from townhouses and condominiums to mid-century modern Eichler homes and stunning custom-built contemporary properties. Cupertino combines peaceful residential neighborhoods with a walkable downtown and a highly desirable location at the heart of Silicon Valley.
Cupertino's diversity is reflected in its restaurant scene.Main Street Cupertino has a large selection of shops and restaurants, including the upscale Japanese-influenced American steakhouse fare atAlexander's Steakhouse, gourmet burgers and craft beer atEureka! and delicious Israeli cuisine atOren's Hummus. Other culinary highlights areGochi's outstanding Japanese-style tapas, along with many other great places to dine on Italian, Thai, Korean, Hawaiian, Brazilian and Chinese cuisine. For groceries, Cupertino has a Whole Foods Market, a Trader Joe's and a number of authentic Asian food markets.
Rancho San Antonio County Park and Open Space Preserve together provide over 4,000 acres of beautiful scenery at Cupertino's western boundary, with 24 miles of trails for hiking, biking and horseback riding, as well as the working Deer Hollow Farm. Other nearby green spaces include the 1,000-acreStevens Creek County Park, which features trails and an 82-acre boating reservoir. There are also parks located throughout Cupertino. Cupertino Memorial Park has lighted tennis courts, picnic areas, a pond, gazebo, softball field and barbecue area. Enjoy the gorgeous landscape surrounding Cupertino while sipping exceptional wines atRidge Vineyards andPicchetti Winery.
The Flint Center for the Performing Arts is a major cultural attraction, hosting Broadway shows, ballet and orchestral performances, and talks from leading authors and other famous figures.
Cupertino's outstanding public schools include William Faria Elementary School, Sam H. Lawson Middle School and John F. Kennedy Middle School.